The Seasons Are Changing At Trail Breaker Kennel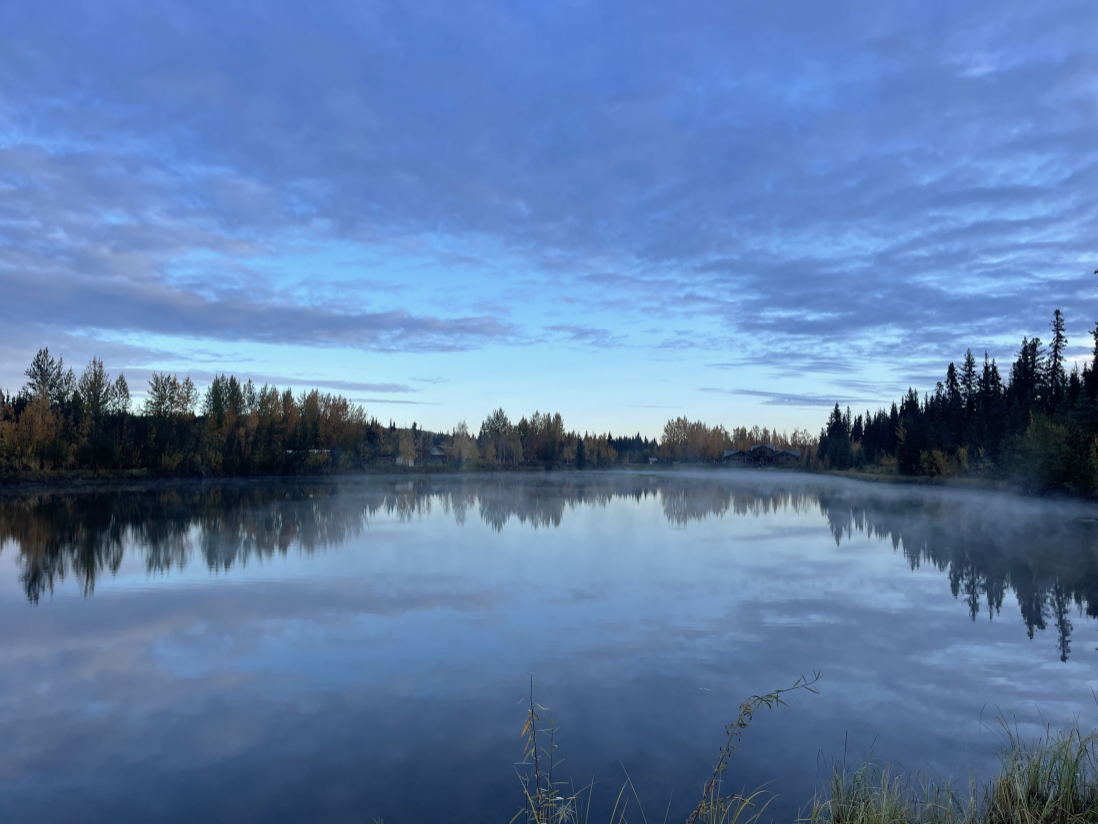 We are ready to usher in the Fall here in Fairbanks! As we have wrapped up our 2022 Summer season, we wanted to send out a big "Thank you!" to all our fantastic guests who have visited us this summer. It's been so lovely to welcome people back to the kennel from all over the United States and beyond this season, and we've had many great moments with all of our visitors. We also appreciate all of the 5-star reviews!
During the summer, our guests have learned about the history of dog mushing and Trail Breaker Kennel.  We taught how to dress for cold and dark winter runs with the sled, how we train husky puppies from day one, and MUCH more! Our Alaskan guides shared fun stories from their adventures (and misadventures) on the sled and answered many good questions regarding the 'dog sled' racing lifestyle and our world of dog mushing and Alaskan Huskies We are leaving the season with unforgettable memories and inspiration to make this coming winter yet another successful one for the whole Trail Breaker crew!
Create A Lasting Connection With An Alaskan Husky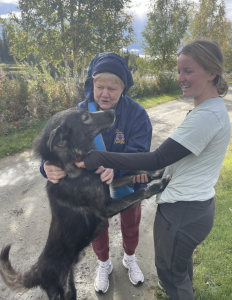 We have quite a few guests who return to the kennel from as far as Florida or overseas for tours with us in Alaska.  Sharon and her husband Kurt are two return visitors who have been to Trail Breaker Kennel multiple times. They have said they have enjoyed coming in different seasons. And, sometimes, extra unique connections are made with these repeat visits.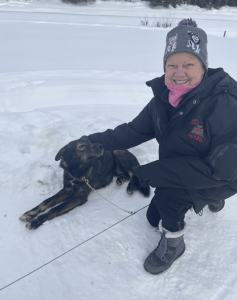 A lovely Floria couple first met Havak as a puppy and fell in love with him. They've since been back to visit us a few times, both in winter (pictured), and the latest time they met was this summer. Of course, we made sure that they got some extra Havak time (see Havak, Sharon, and our guide Kiana pictured).
They've also decided to become Havak's sponsors, and we're so excited they'll have a chance to help support Havak and stay updated on Havak's season through our sponsor updates. It's beautiful to have our dogs be cared for and loved by so many people, and we're lucky to have such fantastic support from you all. Find out more about becoming a dog sponsor.
What To Do In Fairbanks This Fall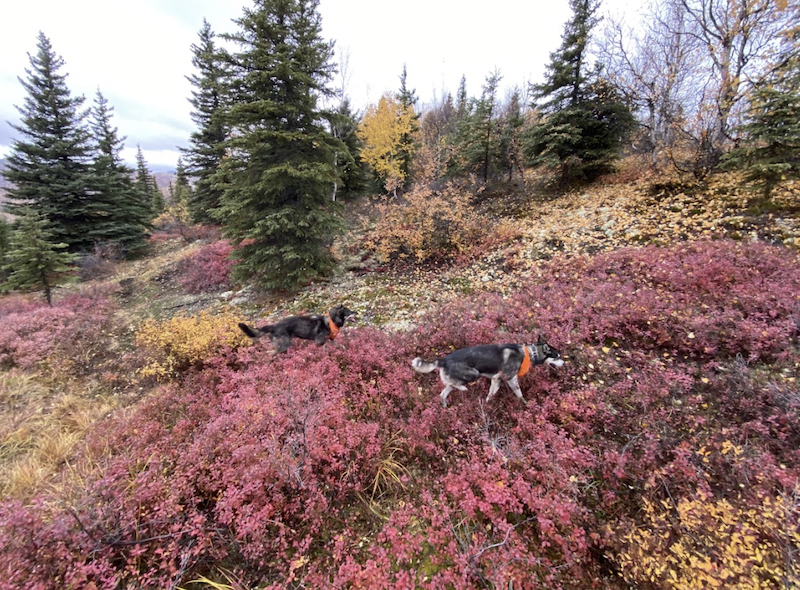 The change of season means a change of priorities around Trail Breaker Kennel. The cooler mornings mean we can take the sled dogs out on longer training runs to prepare them for race season. Tekla Butcher-Monson (TBK General Manager and Race Musher) has already started the process of putting miles on the Varsity and JV race teams!
TBK Tour Guide, Katrina Handler, has been spending time working with the rest of the kennel, getting them ready for adventures and expeditions this winter. As the miles are still relatively short, Tekla and Katrina have opened their training runs up to Fairbanks guests for the Fall season. You can book your autumn "SLED DOG CART RIDE" to see what it's like to run dogs or have a sled dog experience in Alaska before there is snow on the ground.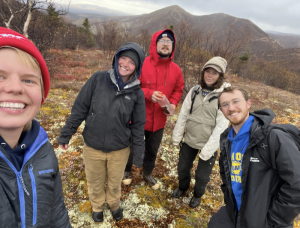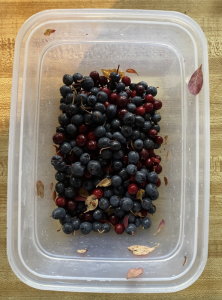 In preparation for the snow flying and longer miles, some of the
TBK crew headed out to our remote training camp in Eureka, AK (150 miles north of Fairbanks) to prepare for November, when Tekla and the dog racing team will head out for a month to train for the racing season. The training camp in Eureka is the same remote training camp that Susan Butcher used to train at years ago. The Trail Breaker Kennel guides and a few Alaskan Huskies enjoyed the weekend raking, brush cutting, chopping wood, and picking berries (pictured).
Support Us This Season at TBK
As we head into the winter/race season, many people have asked us how they can help support the Trail Breaker team! First of all, if you can, come and visit us in Fairbanks and book a fall or winter tour with us.  We are also happy to announce that our Race Dog Sponsorships are open for the 2022/23 race season! You can also sign up for our newsletter to get information about updates, race season, sponsorship, and more!
Sponsorships are so important to sled dog racing because they allow us to give our beloved huskies the best care possible to stay happy and healthy while doing what they love. Tekla and the dogs plan to run 2 mid-distance races this winter and are so excited to bring sponsors along on the journey as part of the team. Learn how to become a sponsor today!