2022 has arrived and winter is in full swing here in Fairbanks, Alaska. With the temperature dipping below negative 40, our days have been spent keeping the dogs happy and doing our best to stay warm. Our evenings have been spent huddled by the fire, sewing dog jackets, booties, harnesses, and any other gear that might be in need of repair. The work doesn't stop, even at 40 below. This weather has been great for preparing us for the upcoming race season, which is fast approaching and expected to be a cold one.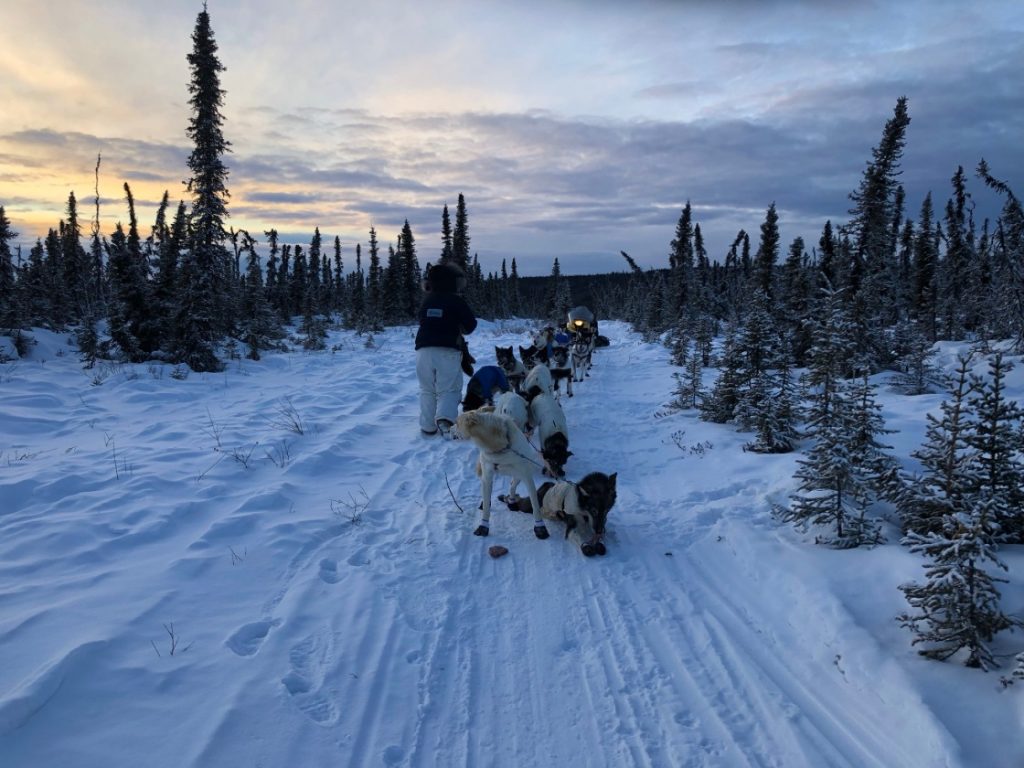 Dog Teams Training In The White Mountains
Our team will be competing in their first race starting on January 8th, the Copper Basin 300. Being so early in the season, the team could be up against some pretty cold temperatures and tough trail conditions. In order to prepare for that, we need to be equipped with the best gear for ourselves and the dogs. Staying warm can be tricky business up north. Some of the dog's high quality everyday gear includes dog jackets, booties, harnesses, high calorie food, meat snacks, fat snacks, and much more. Our dogs are high performance athletes, and they get treated as such! While the mushers aren't quite as high performance, it can still be a chore keeping ourselves warm. We don't have the nice, thick coats that the dogs do so we depend on high quality gear made specifically for these temperatures and conditions.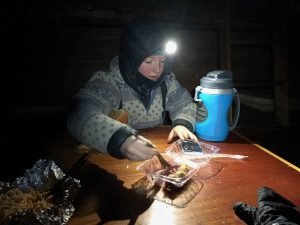 Mushers Working Hard
(and taking some breaks to eat pie)
As you know, we've been teasing some exciting new changes here recently, and we're thrilled to say they are finally here! From the comfort of your home, you can keep up to date with our teams and information on their races as we head into 2022. Head to our website​ and click here or on the Racing tab for details on our mushers Tekla Butcher-Monson and Kiana Korta, which races they're training for, and information on how you can sponsor the kennel and their teams!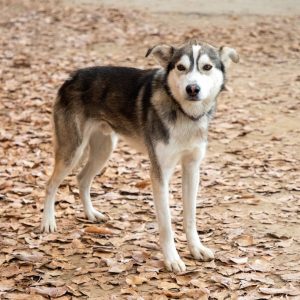 Alaskan Husky Puppy Update
Our Fairbanks' Puppy Litter is officially grown! On November 13, the youngest members of our crew, including Cushman (pictured), turned one year old! This year, these guys will be participating in some fun runs while learning the ropes from their more senior teammates. They've still got a couple of years before they are on the race team, but they are more than excited to participate in tours and short runs. They still have more energy than they know what to do with. Some things never change!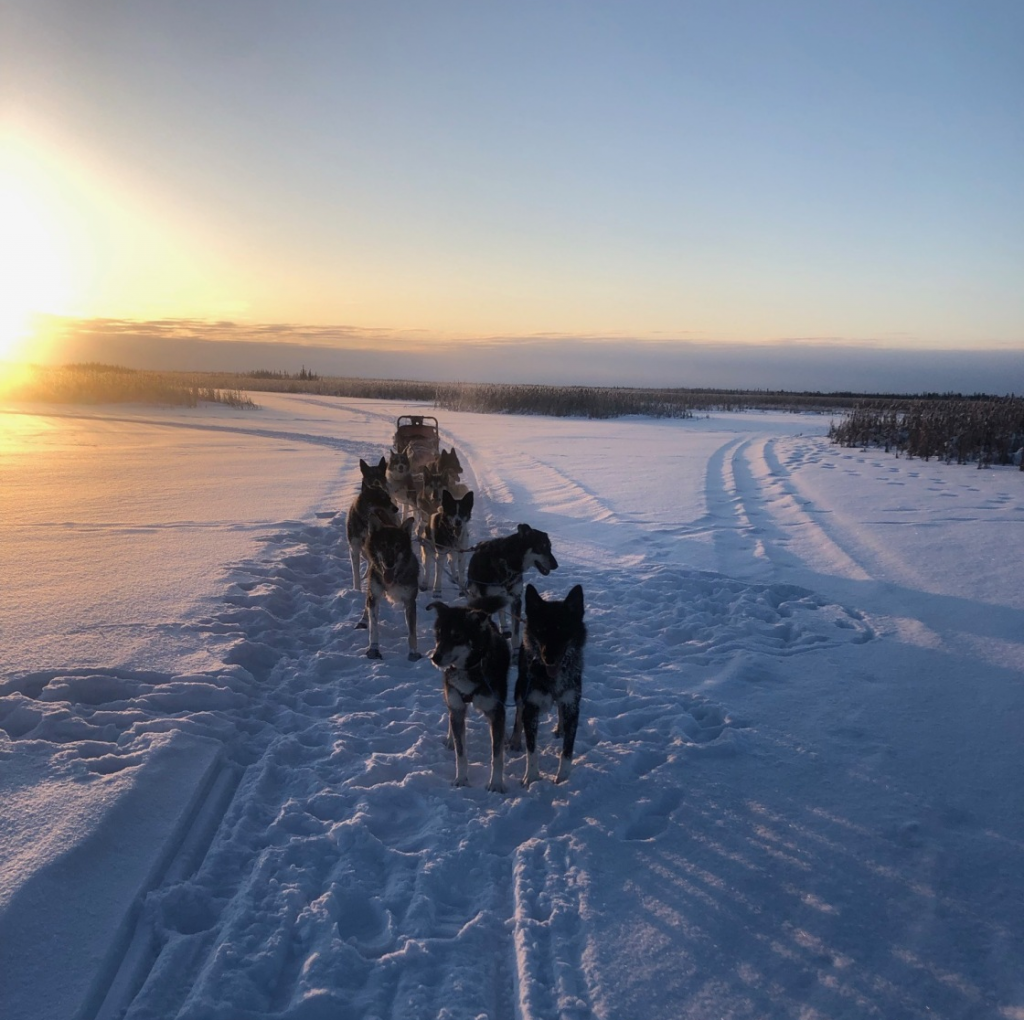 Get To Know Our Mushers & Sled Dogs
You can also meet the huskies of Trail Breaker Kennel! To do so, head to the Our Huskies ​tab for information on each dog and amusing descriptions of their unique and special personalities. Just like us humans, no husky is the same! You can even sponsor your favorite member of our team (or even the one you think is cutest!)
We wanted to make it easy for you and all those who have supported us through the years to follow along and get to know our team a little better. Of course, many of you know Susan's story, but now you can follow along as her legacy in the mushing world continues through her eldest daughter Tekla.
We would love for you to visit us and experience the Alaskan Musher lifestyle for a tour in Fairbanks Alaska for a winter or summer tour! We are just a short drive from the Fairbanks airport, and can accommodate the whole family!